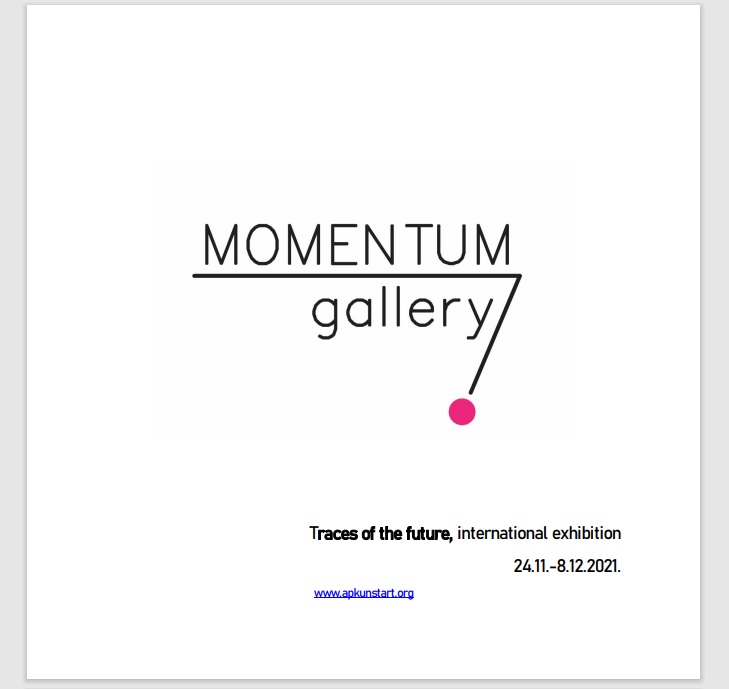 We're very happy to present you our "Traces of the Future" exhibition booklet.
With pleasure we're sharing the news that literary debut of Anna Petelenz "You don't leave in unharmed" – a story about corporate anxiety – is already available in regular bookstores.
You can buy polish version online in bookstores: Motyle Książkowe, Znak, Bonito, PWN, Empik, Ravelo, Tania Książka .
At the same time we'd like to let you know that english version is also available for you – just please contact us (fundacja@apkunstart.org)